Claim Your FREE Website Report
Check your brand's visibility in search by entering your details below:
With over 25 years of experience, we are experts in delivering a full-featured, custom design that includes everything from contact forms and photo galleries to ecommerce, newsletters and more. Our mobile-responsive designs prioritize user experience while being optimized for search engines and ensuring fast load times. Plus, you can have peace of mind knowing that your website is secure and backed by our premium support.
Our customer testimonials speak for themselves! We are proud to have received numerous positive reviews from satisfied clients. Our testimonials highlight our ability to build and manage high-quality, custom designed websites that meet our clients' needs, while providing outstanding customer service and support.
Four Leaf CrossFit
    
Interactive Online recently revamped our website and not only met our deadline early, but went above and beyond and far exceeded our expectations. As a small business owner I don't have a lot of time to spend working on our website and through the website transition process Interactive Online was very flexible, reliable, and always timely in getting back to me. I would highly recommend them to any business owner. You won't be disappointed and they are worth every penny!
-Amber
Industrial Compressor Services
    
Interactive Online completely rebuilt our website and absolutely nailed it! We own & operate a successful business in Tampa Florida and we have had numerous inquiries from new customers since they have been handling our website. They are extremely responsive when needed & wonderful to work with. I would highly recommend Interactive Online to anyone! We certainly hope to be a very long term customer. After working with them, I can't imagine anyone else doing a better job. Thank you to your team!
-John & Denise
Hailey's Voice of Hope Foundation
    
I cannot say enough good things. Outstanding service and attention to detail. Interactive Online is quick to respond and truly cares!
-Lisa Acierno
The Decorologist
    
Interactive Online has provided an invaluable service. We currently have 3 sites with them. They actively manage our largest site. Great company. Fast response time. Highly recommend!
Raley Tropical Fish

Interactive Online is my Easy Button! Professional, quick response time, and great customer service make Interactive Online top notch!
-Yvonne Raley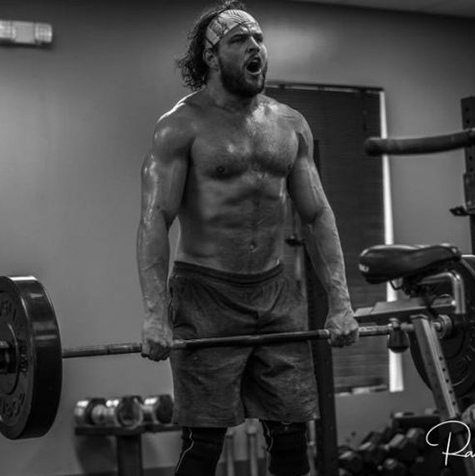 Southern Boom CrossFit
    
Amazing job on our new site! Incredibly helpful! Great company!
-Kelly Souheaver
Schedule a free consultation with us so we can learn more about your business and discuss your goals for your new website. We'll then put together a proposal that outlines our recommended approach to get your project started. Contact us today to take the first step towards an online presence that truly represents your brand and drives business growth!