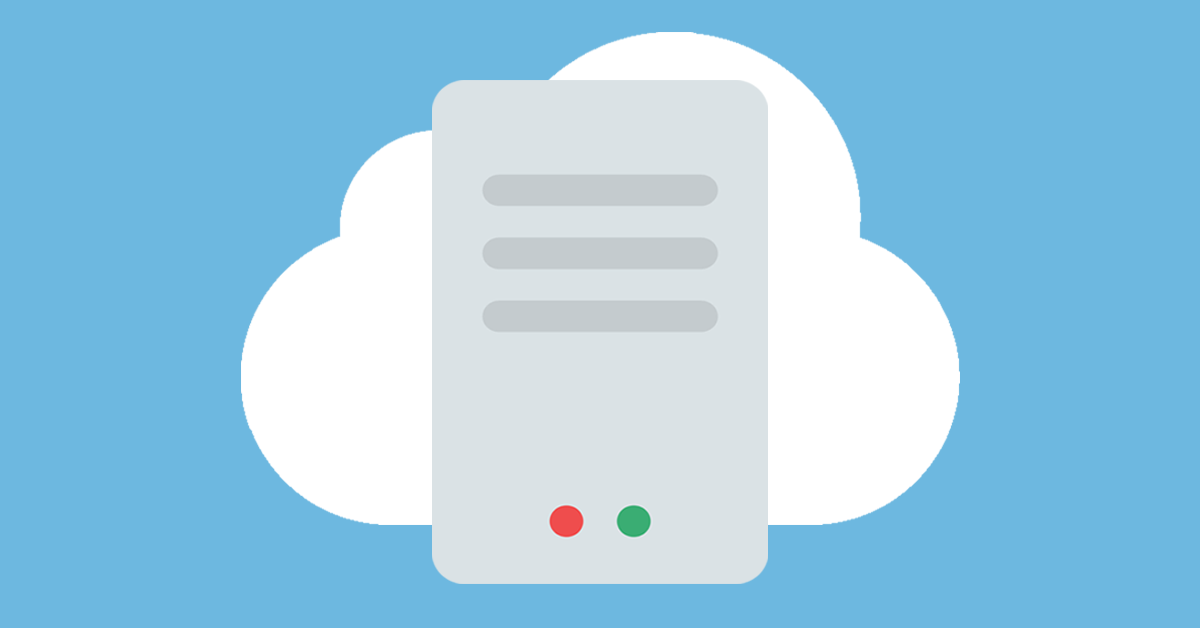 5 Reasons Why Cloud Hosting Could Be the Right Fit for You
Cloud computing provides resources for shared processing along with updated computers and other such on demand devices. Furthermore, it offers access to all shared resources for configurable computing, including storage networks, applications, services, and servers among others that can be released and provisioned without requiring considerable management effort. Users and enterprises have the ability to store and process data in their data centers.
Simply put, your web hosting service can assist you in enjoying the numerous benefits of cloud web hosting. And there are all sorts of reasons as to why this type of hosting can be the right fit for you, some of which are as follows:
Your work is globalized all thanks to the cloud. Cloud hosting provides endless opportunities for expanding the outreach of your business and workforce at the same time. Through your existing workforce, you have the ability to network on a smaller scale while still being able to enjoy a wider outreach across the globe.
Cloud hosting only comes with small startup rates. This is mostly because the cloud makes use of minimum resources, while maximizing profits at the same time. Through a smaller network which is capable of attaining al your goals, you can reduce capital costs while enjoying productivity along with potential. As such, cloud hosting makes a fantastic option for startups since they always need to cut back on costs while at the same time maximizing on profits.
As long as you have a network of cloud hosting, you will be able to meet deadlines quickly and conveniently. This is mostly due to the fact that the cloud reduces the need for concentrating on staff training and efficiency. Resultantly, the get improved traffic towards your website since you are able to keep up with contracts and projects.
It provides you work flexibility since you virtually have the ability to do your work from anywhere across the planet. You don't have to stress about reaching the office to do your work when you are facing any situation. This is because thanks to cloud hosting, you are capable of working from your home so long as you have a PC.
The software updates with cloud hosting are all automatic. What this means is that you get to worry less when it comes to the time required for maintaining your systems and instead, you can focus more on developing your business. Thanks to cloud hosting, suppliers are able to roll out all sorts of software updates on a routine basis automatically.
The benefits of the cloud are unquestionable. If you believe it's time for a change then it is definitely recommended that you give cloud hosting a shot.