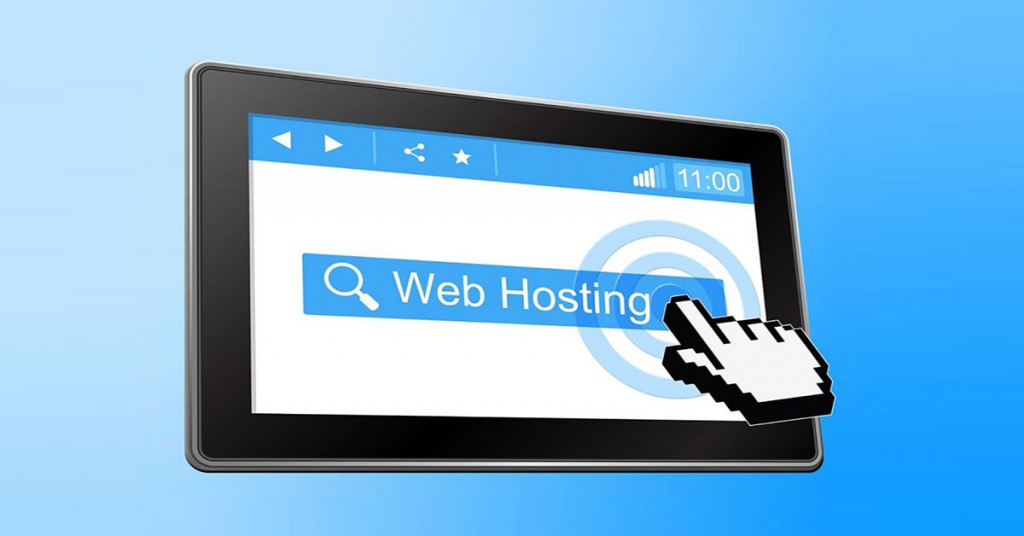 Importance of Web Hosting for an Online Business
An increasing number of people today are turning towards doing an online business. This is mostly because a business operated via the Internet provides a considerable amount of advantages.
Online business simply means you can carry out all processes straight from the comfort of your home. As such, you don't need to step outside your house, dress up for work, and go to an office to make a living. Nonetheless, there are several essential things you need to learn to get your online business up and running. The first of which is the creation of your website and the requirement to obtain hosting so as to launch the website onto the Internet.
Web Hosting in a Nutshell
In a nutshell, web hosting is quite essential since you simply can't launch your site without it. The hosting service provider offers you with all the space you require for uploading files related to your website. Plus, the provider is also the one who ensures that your site is visible to all the people when they type in your site's address.
Apart from the significance of hosting for the online business, you should also know that it's equally essential to select a reliable web hosting provider. One of the most suitable ways through which you can find out more about this is by learning about all the features that a web hosting service can offer for you.
Finding a Hosting Provider That Uses Installatron
You should find a hosting provider that uses Installatron. Installatron is a plugin that provides an easy to use interface for installing open source software such as WordPress, Joomla, and Drupal. It can also be used for automatically upgrading outdated software, scheduling remote backups, cloning existing sites, and more!
Unlimited Email Accounts
In order to make the online business appear more professional, it is highly suited if your web hosting provider can offer unlimited email accounts that are based on the domain name. It is always recommended to allow the people to get in touch with you through an email ID which is based on your website's name. As such, this is a highly important feature which you simply shouldn't forget about.
Also keep in mind that some hosting service providers are likely to experience downtimes, and you need to be aware of the frequency of these downtimes. Downtime simply means some technical difficulties that the provider encounters which might affect the performance of your website. You should choose a provider which has minimum downtime rate, so you won't be able to lose out on too many potential customers.